2023 Ishikawa Music Academy
August 16 (Wed) to August 25 (Fri)
Ishikawa Ongakudo
Ishikawa Prefecture Youth Center
Ishikawa Prefecture is the land of many traditional crafts and the Orchestra Ensemble Kanazawa. In the summer of 2023, we will hold the "Ishikawa Music Academy" which focuses mainly on violin, cello, and piano master classes. We have renowned faculty from all over the world.
This is our guide to the Ishikawa Music Academy - improving the talent of young students to become professional performers and providing a stage to step out into the world.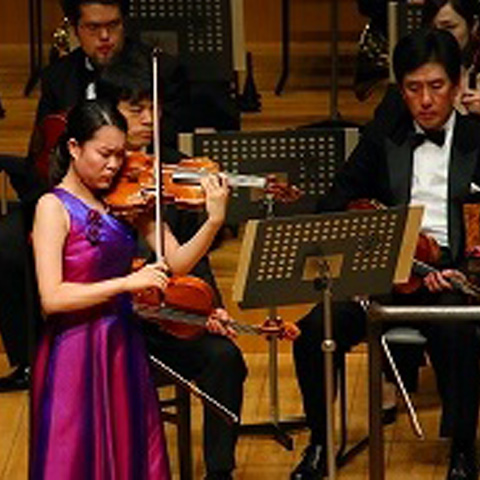 Faculty introduction
Prof. Koichiro Harada

Prof. Regis Pasquier

Prof. Masahumi Hori

Prof. Ju-Young Baek

Prof. Kyoko Takezawa

Prof. Lucie Robert

Prof. Michiko Kamiya

Prof. Hakuro Mori

Prof. Nobuhito Nakai

Prof.Hae Sun Paik

Prof.Miroslav Sekera
Faculty Click Here
APPLICATION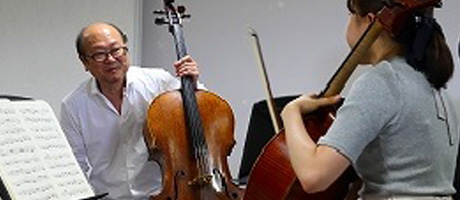 Master Class
For people who aim to be professional musicians.
Guidelines